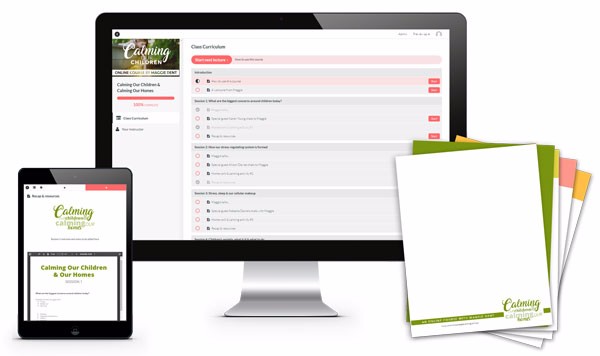 What you'll get...
Calming Our Children & Calming Our Homes is designed for busy parents of children 12 and under. It includes:
Lifetime access to 6 course sessions
Explore at your own pace. Each session contains:

Short audio/video presentations (each around 15mins)

Interviews with experts on anxiety, digital wellbeing, stress-management, self-care & more

Video demonstrations of simple mood-changing exercises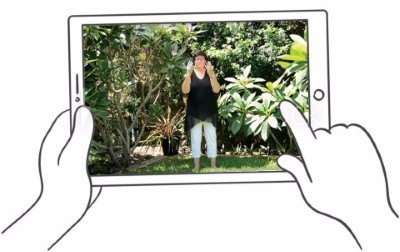 Printable notes from each presentation

A handout summarising each session's content at a glance to have at your fingertips

'Homework' activities to help you put your learning into action

...and lots of follow-up resources for you to continue your journey to calmness once you've completed the course.
Private Facebook Group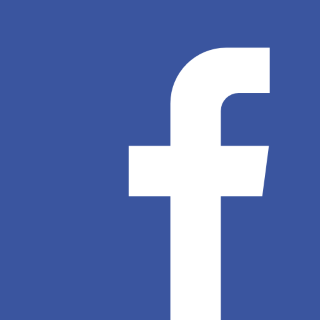 Access to my private Calming Our Children online course Facebook group for support, sharing your experiences with others and occasional live Q&As.
Plus these bonus materials
To enrich your course experience and give you some practical tools to use in your home, I am including the following resources from my online store as free bonuses: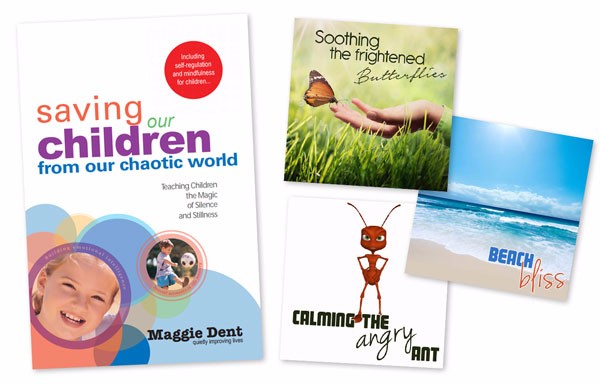 Saving Our Children ebook

Calming Our Angry Ant audio track

Soothing the Frightened Butterflies audio track

Beach Bliss audio track