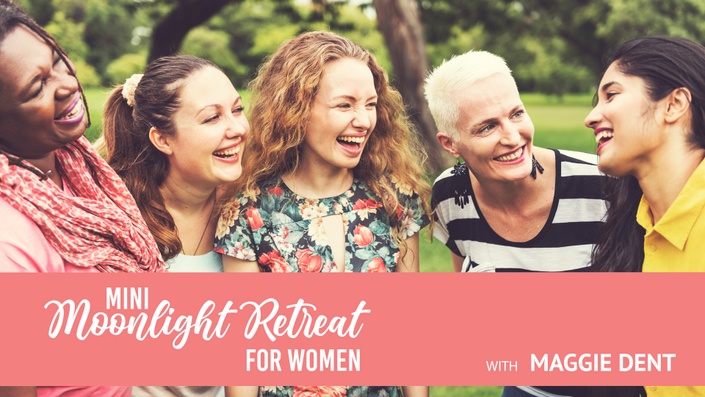 Mini Moonlight Retreat for Women
A self-care webinar (especially for mums and other carers) with Maggie Dent
Watch the replays
...and access the free resources whenever you feel you need to refill your cup.
Women can be complex and fascinating, and often in their journey through life they lose themselves in the many roles they play.
Wife/partner/boss/mother/daughter/client/friend/helper/carer...Women have
been conditioned, consciously or unconsciously, through our slowly disintegrating male-dominated world to place themselves last in the order of importance. And it's not just conditioning… apparently, we can blame the oestrogen for our tendency to over care for those around us.
We have also been conditioned to be nice, to be quiet, to be thoughtful and considerate of others. Sadly, we do this so well, we often forget to care for ourselves.
Sometimes when we do, we're flooded with guilt and so we avoid doing it and, over time, we lose our spark and the shine of our spirit. We then try to fill our empty cups with stuff, or behaviours – yes doom scrolling counts here –that unfortunately empty us even more. Our ego voice works overtime in the game of 'compare and despair'.
Eventually this habitual behaviour of putting ourselves last – especially mothers and carers of others – can create a deep-seated, often unacknowledged resentment and frustration. This can energetically block or limit our ability to hear the yearnings of our heart and to truly be capable of loving openly and unconditionally. We become our own worst enemy and we can tell ourselves stories that quite simply are not true.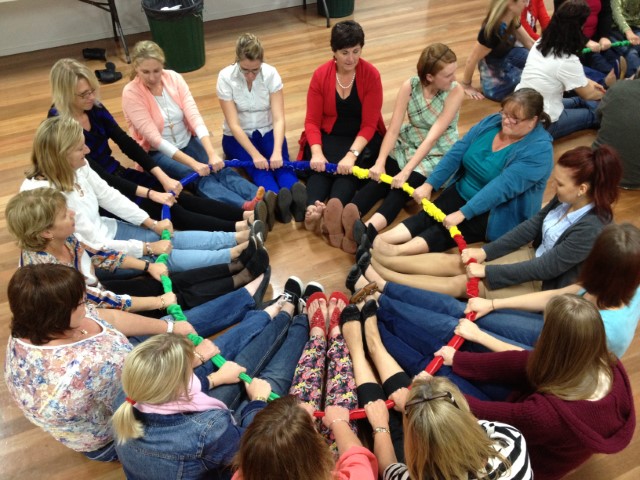 Traditionally women gathered in circles to share their truths, to sing together, to laugh together, to cry together and to restore themselves to being whole.
Given that I have a global village, I am offering an opportunity to gather in the virtual world where I will help women to understand the challenges of the human mind, the gift of emotional honesty, the need to feed our own spirits and to release emotions that no longer serve you.
This retreat originally ran in December, which can be a really overwhelming month and a time many will struggle with feeling overwhelmed as the year comes to an end. But let's face it, you may feel like that any time of the year... so whenever you feel it might be time to spring clean your mind and heart, this retreat will be right for you.
Either do this by yourself or gather a circle of women and come with an open mind. You may choose to coincide it with the full moon, which has traditionally always been linked to the sacred feminine, as we did when we ran this live..
And here are some wise words from Pamela Redmond, from a list she wrote in an article for Glamour magazine 25 years ago and which has subsequently been turned into a book:
"…Every woman should have…
a youth you're content to move beyond…
one friend who always makes you laugh and one who lets you cry…
… One old boyfriend you can imagine going back to and one who reminds you of how far you've come."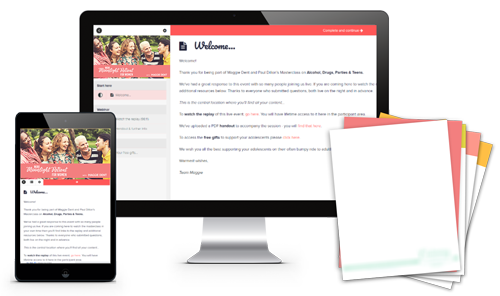 So, come and join me. Be prepared to ponder, to reflect, to question, to sing, to cry, to laugh and to be inspired to recapture your own essential essence and light.
Celebrate you, and be you.
How to join and what to bring
While I have run many women's retreats in real life (or IRL as the kids say), this was the first time I had done an online women's mini retreat and I am excited and honoured to create this for us. Before you watch the replays you will need some blank paper, some coloured pencils, textas, or crayons, a drink of water and maybe a tissue or two. Possibly you'll also need a spare pair of knickers if your pelvic floor isn't great as I expect we'll laugh a lot as well as cry!!
Also, just a heads up, I use some strong language in the course of this event so if you're offended by that I just need to warn you.
This event ran live on Wednesday, 7th December 2022 and a second session happened on 19th January 2023.
This event ran for almost 1.5 hours and a video recording is available for anyone who cannot join us on the night. An audio-only version will also be available for those who prefer to listen to the content. Once you sign up you will receive access to the participant area where you'll find the replay, handout and bonus resources.



Free gifts & handout...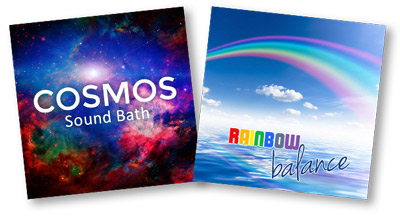 I am gifting every woman who joins us two of my audio tracks (worth $10): Cosmos Sound Bath & Rainbow Balance – wonderful tracks to help you relax, restore, reimagine and rest.


Plus...
There is also be a handout with some inspiration and practical exercises for you to reflect on.
About Maggie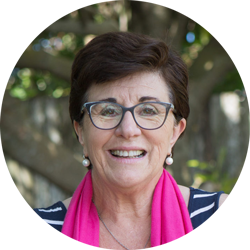 Maggie Dent is one of Australia's favourite parenting authors and educators, with a particular interest in the early years, adolescence and resilience – as well as being an undisputed 'boy champion'. Maggie's experience includes secondary teaching, counselling, and working in the palliative care/funeral services and suicide prevention. Maggie is the author of nine major books, including the bestselling Mothering Our Boys and her 2020 release From Boys to Men. She hosts the ABC podcast, Parental As Anything, and in 2021 released a book of the same name. In May 2022, Maggie released her first book about girls, Girlhood: Raising our little girls to be healthy, happy and heard.
Frequently Asked Questions
When does the webinar start?
Maggie went live with these sessions on Wednesday, 7th December (1.5 hours) and 19th January 2023 (1 hour) ...but you can access the replays whenever suits you!
How long do I have access to the webinar?
How does lifetime access sound? After signing up, you have unlimited access to the content for as long as you like - across any and all devices you own. Just come back to this website and login!
What if I am unhappy with the webinar?
We would never want you to be unhappy! If you are unsatisfied with your purchase, contact us in the first 30 days and we will give you a full refund.
I already signed up but can't find the participant area!
If you have already signed up, login to the
participant area here
. You can also use the Login link in the website menu and will find your webinar under the menu link 'My Content' - available once logged in.
Can you provide me with a certificate of completion?
Yes. You will unlock the course certificate once you have marked all lectures as complete. The certificate will appear on the screen once you have completed the final content. Click the Download button underneath the certificate to save the certificate to your device.
I really need to do this class but I can't afford it. Do you offer scholarships?
Maggie knows times are tough and so she is offering a limited number of scholarships for women who'd like to be a part of this event and cannot afford it. To apply,
please complete this short form
. Also please note that if you are doing this event with a friend/s in real life Maggie is happy for you to share the cost and attend the event together if it's not affordable.
(Prices displayed in Australian Dollars)
Are you interested in licensing this content for your school or organisation?
We offer a bulk purchase price on our webinars, masterclasses and online courses & conferences for schools and organisations.