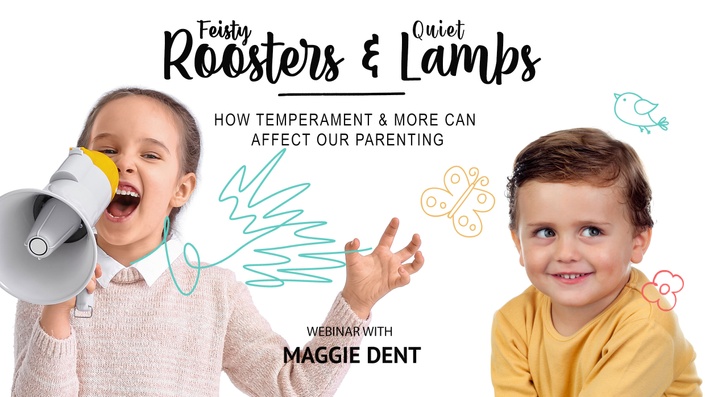 Feisty Roosters & Quiet Lambs
How temperament & more can affect our parenting. A webinar with Maggie Dent.
Join Maggie live on 8th December or watch in your own time.
Sign-up now for to get the webinar link plus lifetime access to the replay and additional resources.
To be the parent our child needs means we have to understand WHO they are. We're all born with a particular temperament or tendency towards a particular demeanour and this can be seen as a kind of continuum. At one end we have our confident, feisty 'roosters', and at the other end we have our quiet, empathetic 'lambs'. There are also other influences like extroversion, introversion and the dandelion/orchid dispositions described by Bruce Ellis and Thomas Boyce.

In this webinar – for anyone who lives or works with children, toddlers to teens – parenting author Maggie Dent explores not only her concept of the 'rooster and lamb continuum' but other influences that can confuse you as a parent. Maggie unpacks how better understanding our children's temperament can guide us in our relationship with them.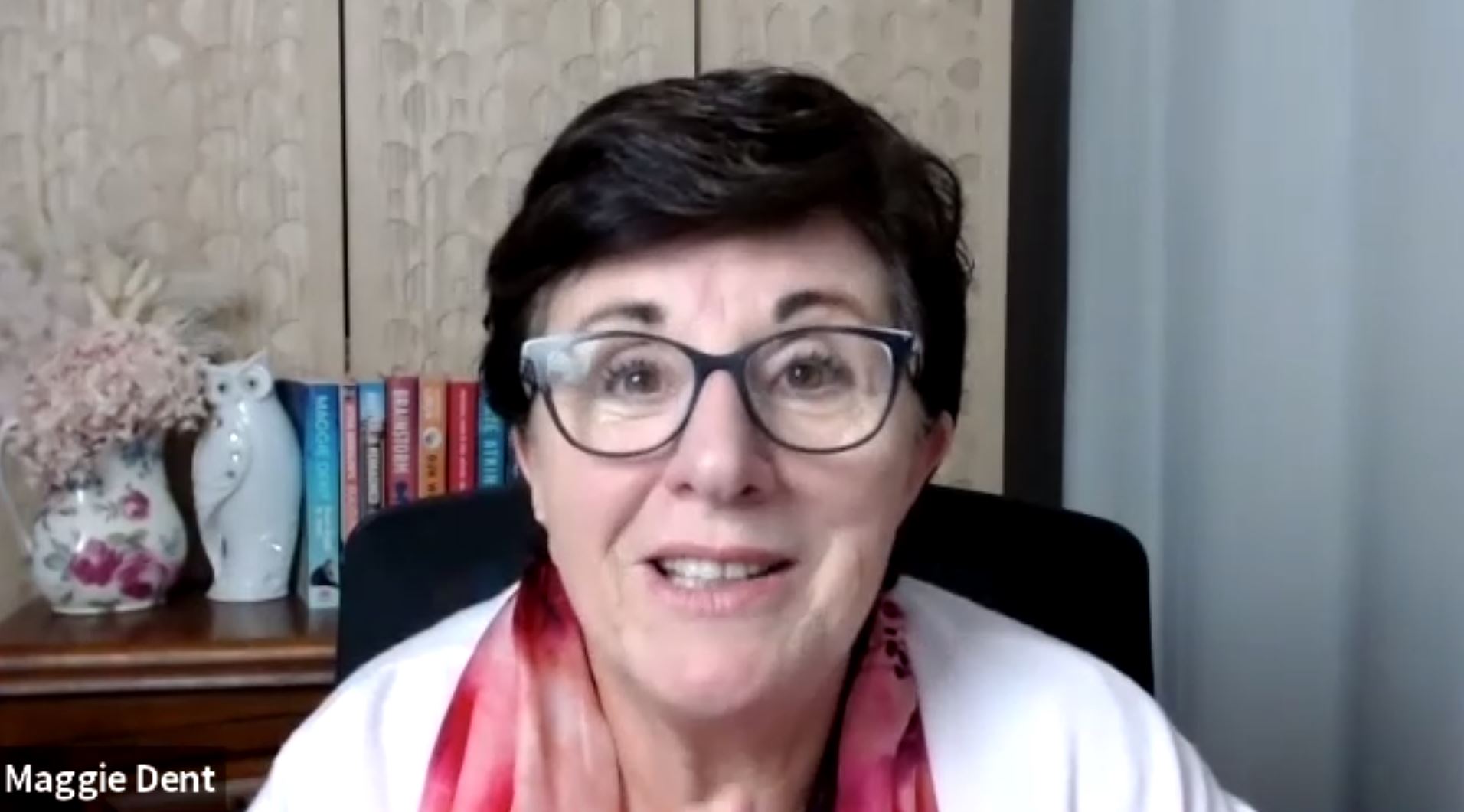 You'll know if you have a rooster child because they are strong-willed, fearless, competitive and high energy from early in life – and you may find yourself collapsed on the couch with exhaustion every night! Lamb children tend to make you look like a fabulous parent – they are typically quieter, more patient and accommodating.
Maggie believes that even though our children will be influenced by the temperament they're born with, their sense of needing to be loved, valued and feel that they belong is exactly the same. That can be tricky when you are struggling with your child's behaviour or worried about them but the key is always to work on the relationship, rather than behaviour.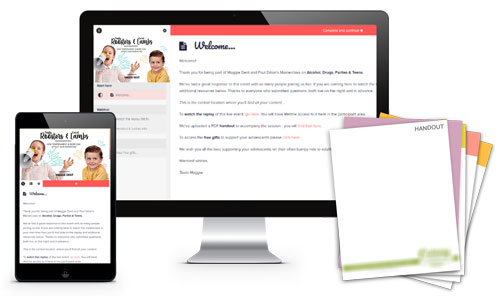 Maggie will explore...
> The key characteristics of roosters and lambs & how to identify where you and your child are on the continuum.
> Top tips for parenting roosters to ensure they remain confident without turning into bullies.
> Top tips for parenting lambs to ensure that they maintain their empathy and sensitivity – without getting walked over by others in life.
> Roosters and lambs as teenagers – some key things to know.
> How the concepts of introverts, extroverts, orchids and dandelions can all be helpful in better understanding and knowing how to parent/work with children and teens.
> Compassionate communication strategies for challenging behaviour.
> Creating a family solution-seeking process regardless of temperament.
Join Maggie live at 8pm (Sydney time) on Wednesday 8th December 2021
...or watch the replay whenever suits you.
This is the first time Maggie has done a presentation based exclusively on this popular concept which she's long written about. Participants will have the opportunity to ask questions (you can submit a question after signing up, if you're not able to join us live).
Whether you're a parent, an ECE or a teacher – you will come away with a greater understanding and some new tools in your toolkit to support the children and teens in your life. You may have a better understanding of yourself too!
The live webinar will run for approximately 1.5 hours including a Q&A at the end, and a video recording will be available for anyone who cannot join us live. An audio-only version will also be available for those who prefer to listen to the content.
Once you sign up you will receive access to the participant area where you'll find the special link to join the webinar via Zoom, and all the additional resources.



Free gifts included...
Everyone who registers will receive two free audio tracks Calming the Angry Ant and Accepting Myself, both excellent resources to support children to handle tricky emotions – and to feel confident and comfortable in their own skin.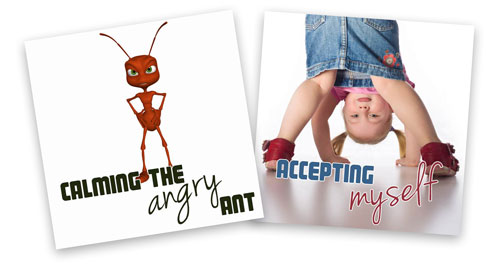 Plus...
As a handy reference, you'll also receive a PDF handout with notes and links to further information and resources.
Your host

Maggie Dent
Maggie Dent is one of Australia's favourite parenting authors and educators, with a particular interest in the early years, adolescence and resilience – as well as being an undisputed 'boy champion'. Maggie's experience includes teaching, counselling, and working in the palliative care/funeral services and suicide prevention. She is the author of eight major books, including the bestselling Mothering Our Boys and the 2020 release From Boys to Men. She hosts the ABC podcast, Parental As Anything and in July 2021 released a book of the same name.
Frequently Asked Questions
When does the webinar start?
Join Maggie live from 8pm (AEDT) on Wednesday, 8th December 2021 or watch the replay whenever suits you. We'll send a link to the replay as well as post it in the participant area.
How long do I have access to the masterclass?
How does lifetime access sound? After signing up, you have unlimited access to the content for as long as you like - across any and all devices you own. Just come back to this website and login!
What if I am unhappy with the masterclass?
We would never want you to be unhappy! If you are unsatisfied with your purchase, contact us in the first 30 days and we will give you a full refund.
Get started now!
(Prices displayed in Australian Dollars)
Are you interested in licensing this content for your school or organisation?
We offer a bulk purchase price on our webinars, masterclasses and online courses & conferences for schools and organisations.